People, Places, Photography
Sometimes photographs just don't fit any category, more often they cross all ours intentions and projects. Most of the pictures I have collected here are random shots taken while traveling or simply walking down a street. Some of them, instead, come from wider projects and some other are part of ongoing series. In any case, I collected them in different selections, always accepting their heterogeneous style and subjects.
Luoghi, Persone, Fotografie
A volte le fotografie non appartengono a nessuna categoria, più spesso attraversano i nostri intenti e progetti. Molte delle immagini che trovate qui sono state scattate durante un viaggio o una semplice passeggiata; altre appartengono a serie più ampie o a progetti ancora in corso. In ogni caso, le ho raccolte in diversi gruppi, accettando la loro eterogeneità..
Black and White Portfolio
Una selezione di fotografie in bianco e nero, realizzate in viaggio, scattate occasionalmente o estratte da reportage e serie.
A gallery of black and white photographs taken while traveling, shot in random situations or elected from reportages and series.
Portraits Portfolio
A selection of portraits taken to wonderful people. Some of this photographs are part of larger projects and some of them show moments of real friendship. Most of this portraits, tho, are taken to people that landed me their eyes for just the time of a photograph.
Una selezione di ritratti di persone stupende.Alcune di queste fotografie sono parte di progetti più ampi, altre incarnano momenti di vera amicizia. La maggior parte di questi ritratti, invece, sono scattati a persone che mi hanno prestato il loro occhi per il tempo di una fotografia.
Landscapes Portfolio
My selection of black and white and color landscapes.
La mia selezione di paesaggi in bianco e nero e a colori.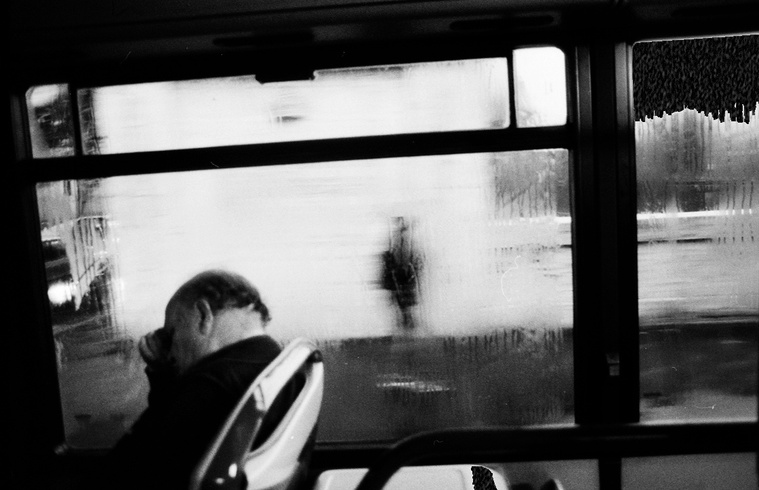 (so-called) Street photography
All black and white, mostly film photographs taken down the streets of different cities and villages.
Fotografie in bianco e nero, quasi tutte a pellicola, scattate agli angoli di strada in città e paesi diversi.
Salento and Puglia
Lecce and its wide surrounding area, Salento, have become my home place in 2018. Even before that, I had the luck to visit this wonderful area of Italy, also moving around the whole Puglia region. This gallery is both a tribute to the beauty of this places and to the people that lives here and a personal diary that I am still writing.

Lecce e il Salento sono diventati la mia casa nel 2018. Negli anni precedenti, ho avuto la fortuna di visitare questi splendidi luoghi e la Puglia intera. Questa galleria è un tributo alla bellezza di questa regione e ai suoi abitanti, oltre che un diario personale che continuo a scrivere.

Berlin
Berlin is one of my adoptive hometown, a city I love and I had to pleasure to visit many times. Here is a selection of picture taken in Berlin, all analog and black and white.
Berlino è una delle mie patrie adottive, una città che amo e ho avuto la fortuna di visitare spesso. Questa è una selezione di fotografie scattate a Berlino, tutte se pellicola bianco e nero.
Indonesia
In 2017 I had the pleasure of being invited to a friend's wedding in Indonesia. It was a chance for traveling across a fascinating country of amazing people and great contrasts.
Nel 2017 ho avuto la fortuna di essere invitato ad un matrimoni in Indonesia. E' stata l'occasione per scoprire una realtà affasciante, fatta di persone meravigliose e forti contrasti.
Istanbul
I have been to Istanbul twice between 2009 and 2010. It was my very first "photographic" trip and I started developing my main interests in the relationship between people, as individual or groups, and places.
Ho visitato Istanbul due volte, a cavallo tra 2009 e 2010. E' stato il mio primo "viaggio" fotografico, qui ho cominciato a sviluppare il mio interesse per il rapporto tra individui, gruppi di persone e i luoghi che essi vivono.